Phonograph Records
Above: Scrapbook photos feature Joy McLean singing and mingling with factory workers in Leeds, England in 1952, part of a promotion for the movie, Golden Girl. The Joy McLean Bosfield papers, Anacostia Community Museum, Smithsonian Institution, gift of Joy McLean Bosfield.
Phonograph records are among the items that musician Joy McLean Bosfield donated to the Anacostia Community Museum, including her "demo" recorded at the iconic Nola Recording Studios in New York City's Steinway Hall in late January 1944. Her given name, "Joy Mearimore," is typed on the red-and-white label, along with the date and name of the aria, Depuis le jour [sic], from the opera Louise.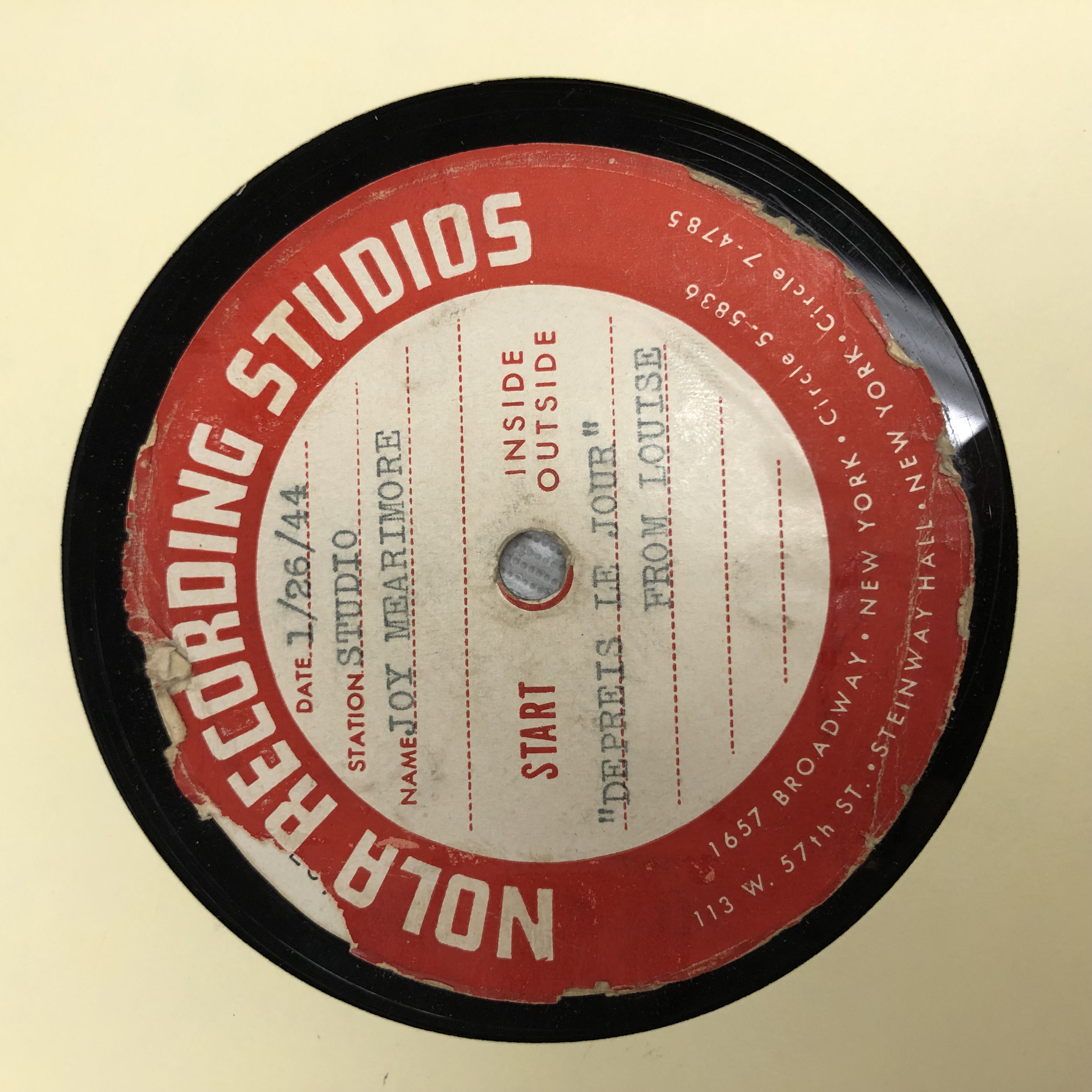 The aria has often been performed and recorded by opera stars like Leontyne Price, with whom McLean Bosfield shared a stage in Porgy and Bess in the 1950s. Almost one year later, McLean Bosfield made her concert debut and, three months later, her Broadway debut.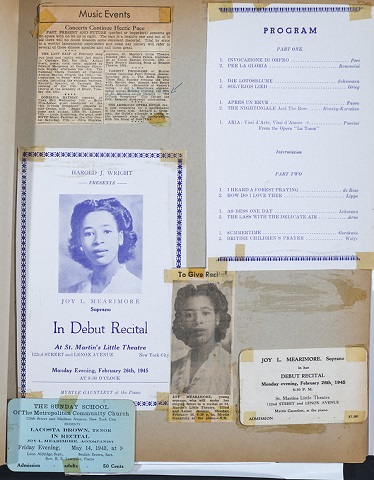 McLean also made records in England, where she worked as a musician and actor while her spouse studied law. Handwritten on a label from London's Star Sound Studios are titles of songs by composers William "Billy" Pilgrim and Philip Pilgrim. Like McLean Bosfield's mother and spouse, the siblings hailed from British Guiana (in 1966, Guyana). Throughout her career, McLean Bosfield championed their works, which appeared repeatedly in her concert programs. She took pride in singing their unpublished works (designated "MSS" in print for manuscripts), giving a world premiere of Philip Pilgrim's Four Songs in a solo recital at the Phillips Collection in 1963.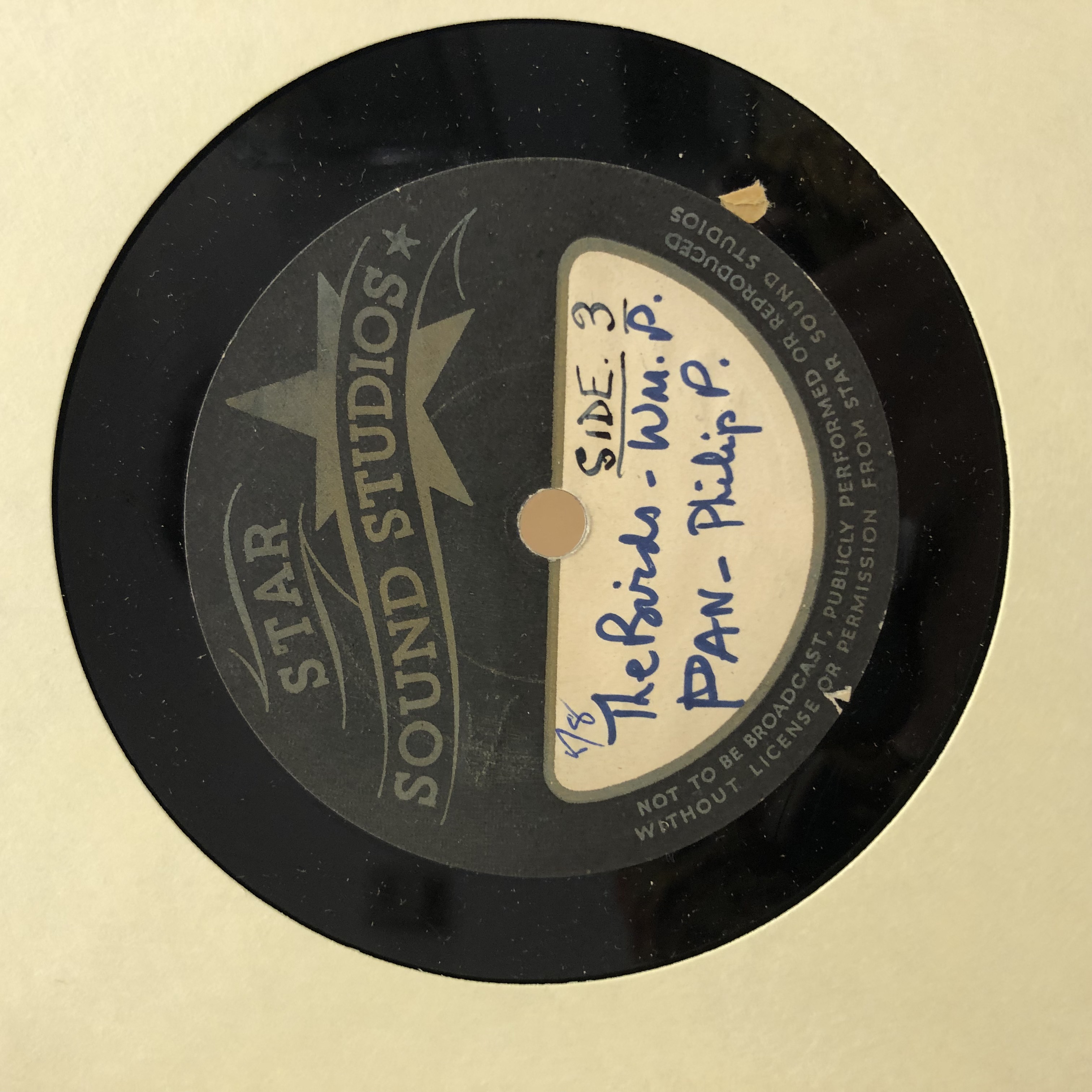 The record's flip side, labeled "Come O Come," might refer to Philip Pilgrim's composition, "Come, O Come My Life's Delight."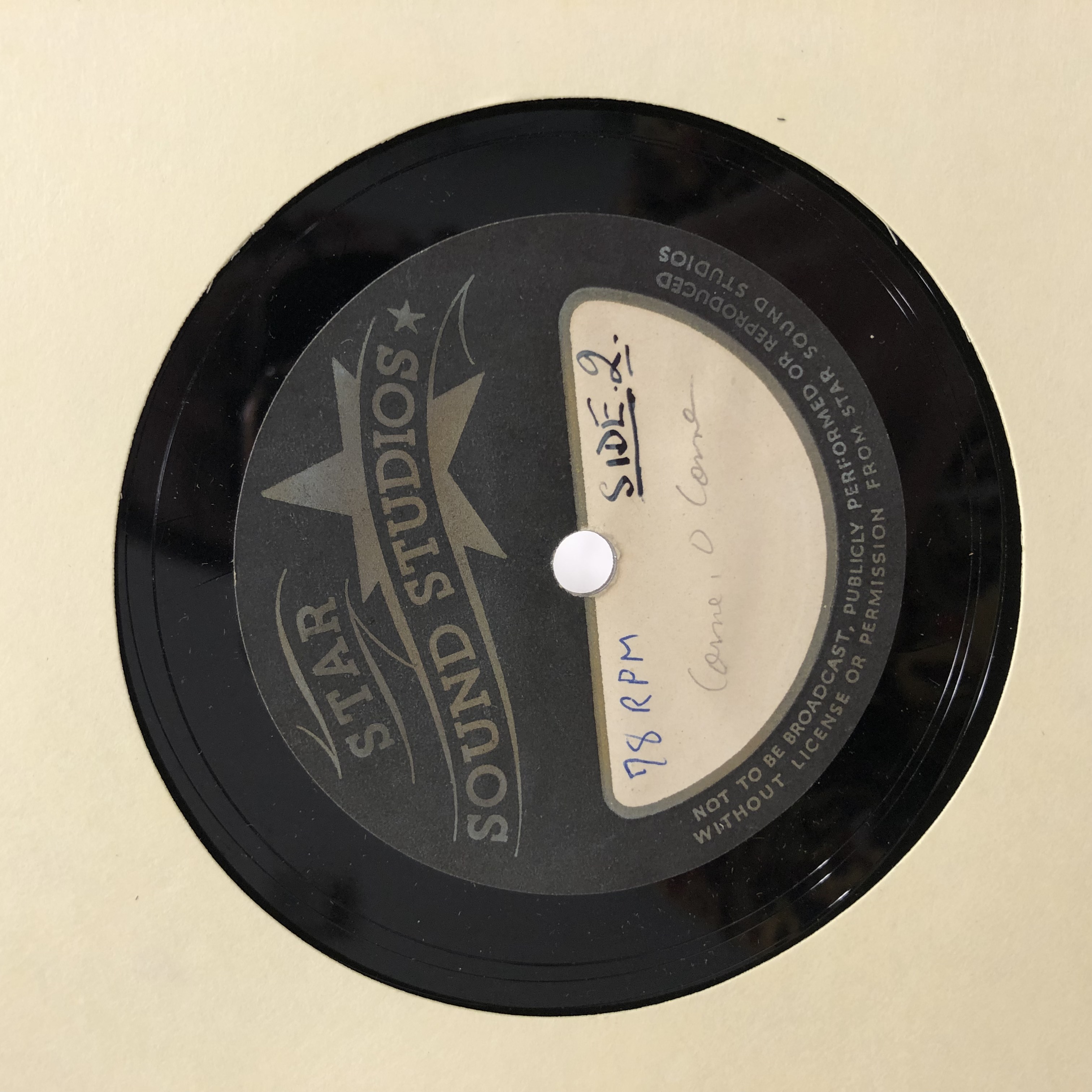 Another record label depicts Nipper, the canine companion representing the London-based company, His Master's Voice. This recording features Billy Pilgrim accompanying McLean Bosfield on the piano as she sings The Lord's Prayer by Albert H. Malotte in June 1950. The singer's handwriting on the label inscribes the record as a gift to her mother: "With all my love to Mother. May this give you comfort and joy, as it has [spouse] Charles and me." Perhaps McLean Bosfield mailed the recording to her mother while an ocean separated them.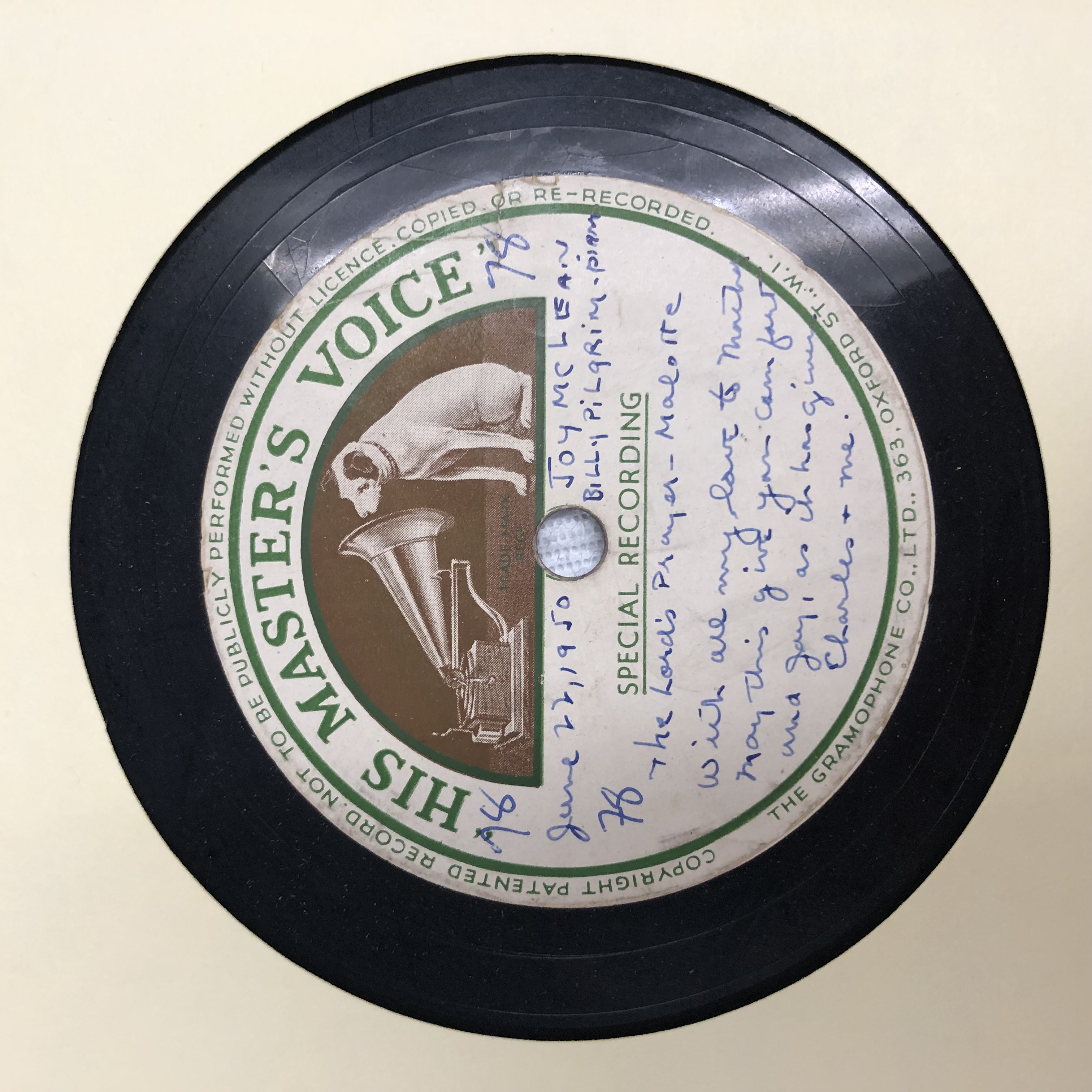 The collection also features commercial recordings, such as those by tenor Richard Crooks (1931) and baritone Nelson Eddy (1939-40) on the Victor and Columbia labels, respectively. A list of the record albums can be found in the Joy McLean Bosfield papers.
A few of the records are online at archive.org, including the following:
For You Alone, Richard Crooks, Victor, 1931 (Side A)
Because, Richard Crooks, Victor, 1931 (Side B)
None but the Lonely Heart, Nelson Eddy, 1939