Father of Art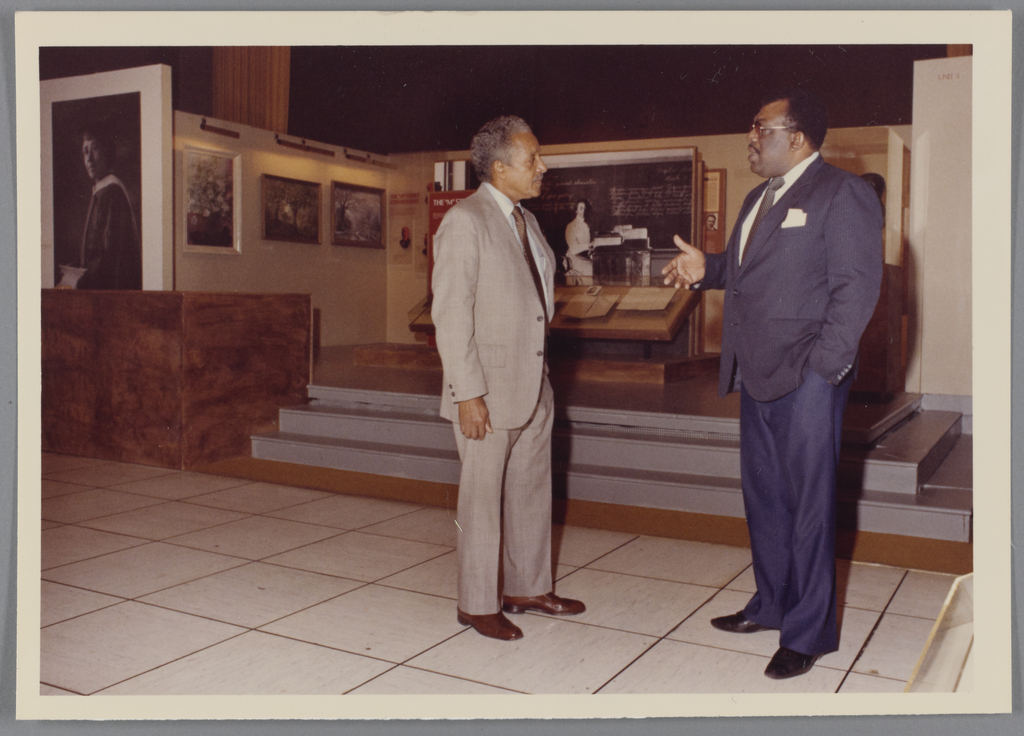 Known as the Father of Art in early twentieth-century Washington, DC, Thomas Watson Hunster (1851-1929) taught art and designed a comprehensive art curriculum as Director of Drawing for the city's African American public schools. (His title later devolved to Assistant Director of Drawing when the "Director" title went to that role in the White public schools.) Professor Hunster was also an accomplished artist who exhibited his paintings in the Washington, DC metropolitan region as well as on the international stage. 
Professor Hunster moved to Washington, DC after graduating from Antioch College in Yellow Springs, Ohio in 1875. He intended to stay just long enough to earn money for studying art in Paris. However, George F.T. Cook, Superintendent of the city's Black public schools, recognized Professor Hunster's talents and offered him a job teaching art for the 1875-1876 school year. Finding his vocation as an art educator, Professor Hunster taught in DC public schools for almost fifty years, retiring in 1922.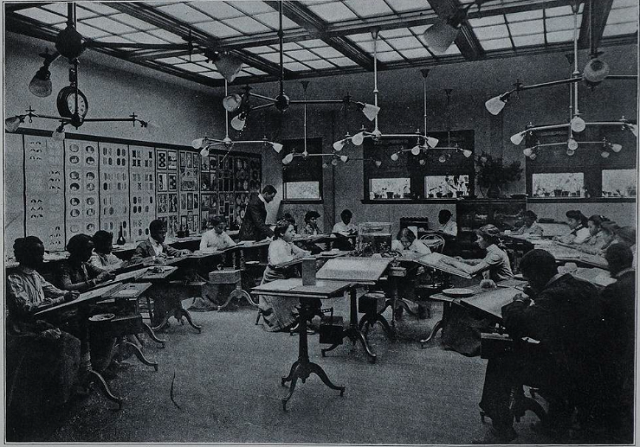 Professor Hunster considered art as integral to knowing one's self and the world. He developed an interdisciplinary arts curriculum implemented at every grade level, from kindergarten through the post-secondary Miner Normal School for teacher trainees. In a 1939 article about Washington, DC educators, G. Smith Wormley grouped Professor Hunster among the "pragmatists" who, like philosopher John Dewey, advocated learning by doing. Wormley singled Professor Hunster out, however, as "the man whose work showed a blending of the cultural with the practical more than any other of his day."1 Further, Wormley wrote, "Though not an administrative officer, he made more of an inspirational and constructive contribution to public education in the District of Columbia than any one person before or after."2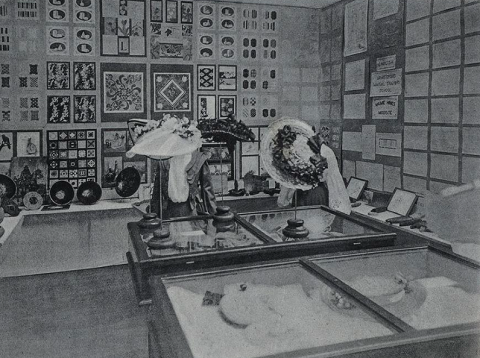 Professor Hunster's curriculum helped students hone important skills, including planning, that graduates translated into leadership locally and nationally. Nannie Helen Burroughs, Benjamin O. Davis, Jr., and Charles Hamilton Houston all graduated from the college-preparatory M Street School, where Professor Hunster taught art and collaborated with pioneering principal Dr. Anna J. Cooper. (M Street, renamed for poet Paul Laurence Dunbar in 1916, was considered the premier high school for African Americans in the United States.) Earlier in his career, Professor Hunster taught at Miner Normal School, which trained teachers for the city's African American public schools. His instruction and vision had the support of another groundbreaking principal, Dr. Lucy Ellen Moten. 
Professor Hunster found ways to elevate the work of his students and peers by exhibiting staff and student work annually, to great acclaim, and, in 1918-1919, established a museum within Miner Normal School to exhibit work permanently. His curriculum shaped thousands of DC students, some of whom followed in his footsteps and became notable art educators in DC public schools, like William N. Buckner, Jr., Kenn Simpson, and Alma Thomas.  
It was William N. Buckner, Jr. who ensured Professor Hunster's legacy received recognition at the Anacostia Community Museum's exhibition about Anna J. Cooper in 1981-1982. Buckner graduated from M Street (1907) and Miner (1909). He kept his mentor's paintings, which were featured in the exhibition along with examples of Buckner's own artwork.
The Museum's collection tells the story of this artistic, educational genealogy. In addition to three portraits and three landscape paintings by Professor Hunster, it also has marionettes and a painting made by Buckner as well as artwork by other students, including teacher-turned-opera star Madame Lillian Evanti, whose father, Dr. Wilson Bruce Evans, was Armstrong High School's founding principal, and Kenn Simpson, who served as president of the DC Artists Association and the National Conference of Artists, in addition to teaching art at Kelly Miller Junior High School, Roosevelt High School, and Woodson High School.
Notes
1. Wormley, G. Smith. "Educators of the First Half Century of Public Schools of the District of Columbia," The Journal of Negro History, Vol. 17, No. 2 (April 1932): 132. https://www.jstor.org/stable/2714463 
2. Wormley, "Educators," p. 133.