Artuaré and Conversations in the Contemporary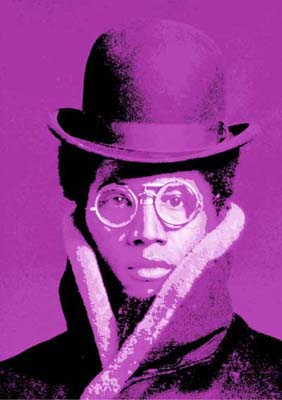 December 12, 2011 – April 29, 2012
Anacostia Community Museum
1901 Fort Place, SE
Washington, DC
Main Gallery
On view are two installations in the 2nd part of the exhibition series Call and Response: Creativity and Community:

In Artuaré Steven M. Cumming presents multilayered installations that take on the power of visual representation and show how images can shape our ideas of who we are.
In Conversations in the Contemporary, CreativeJunkfood presents a video installation featuring animation, spoken word, and music that explores personal identity in the political, social, and cultural environment.
Call and Response: Creativity and Community is a multipart exhibition that explores artists and their visions as they draw upon the cultural expression found in schools, churches, community organizations, and other venues in the public sphere.