Mary McLeod Bethune and Roosevelt's "Black Cabinet"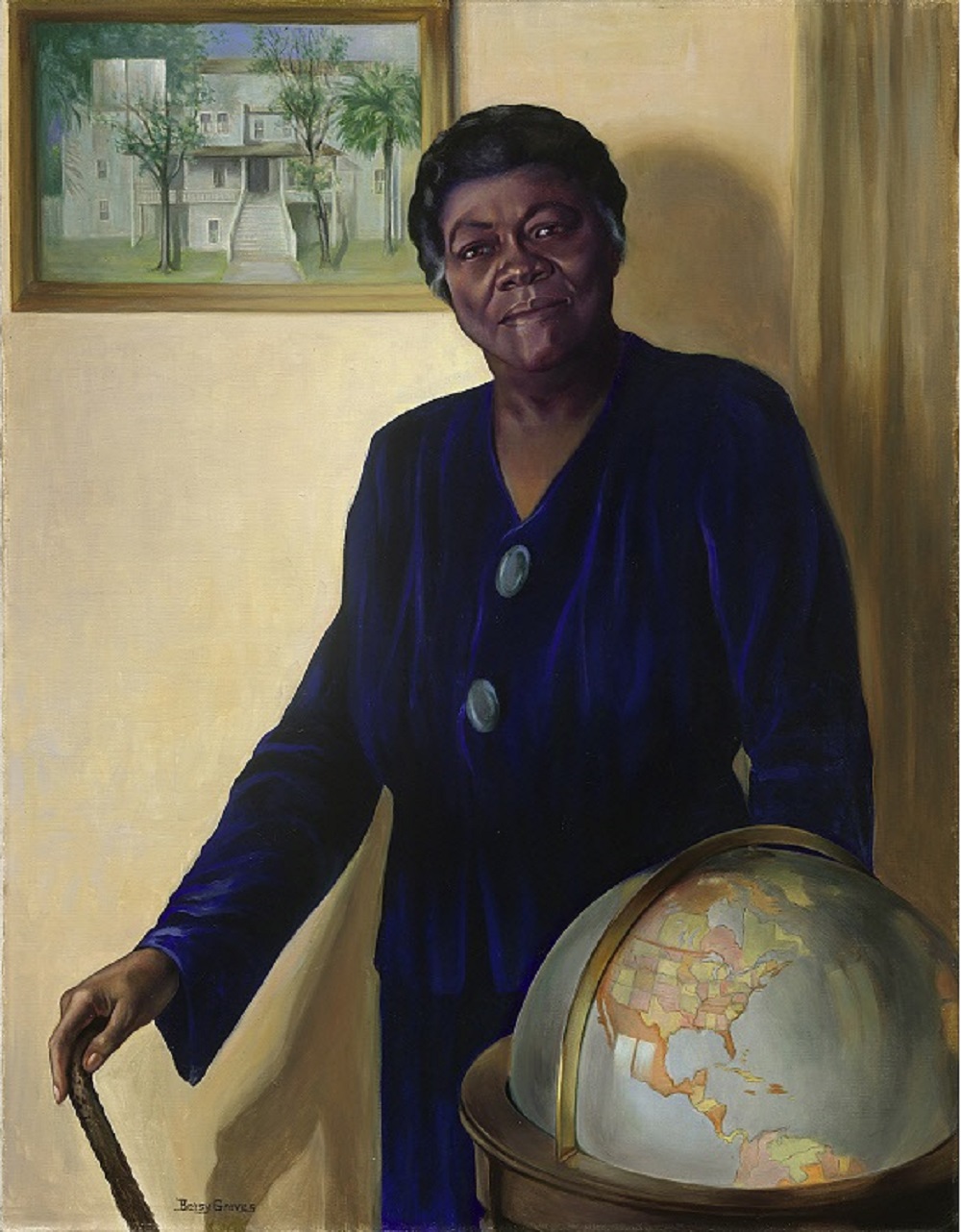 January 24, 1982 – September 30, 1982
Anacostia Community Museum
1901 Fort Place, SE
Washington, DC
President Franklin Delano Roosevelt (FDR) appointed Mary McLeod Bethune (1875–1955) to a position created especially for her in the National Youth Administration (NYA), a New Deal program. As Director of the NYA's Office of Minority Affairs, Mrs. Bethune became the first African American woman to lead a federal agency in 1935. Her work with the NYA helped African American youth find employment and opportunity during the Great Depression.
Along with Mrs. Bethune, FDR appointed African American professionals to posts throughout the federal government to implement New Deal programs for African Americans nationally. At the time, racial discrimination barred African Americans from Cabinet-level service. However, Mrs. Bethune organized the agency heads into a council of presidential advisors, also known as FDR's "Black Cabinet."