From the Permanent Collection: Artists of the Spiral Collective, 1963-1965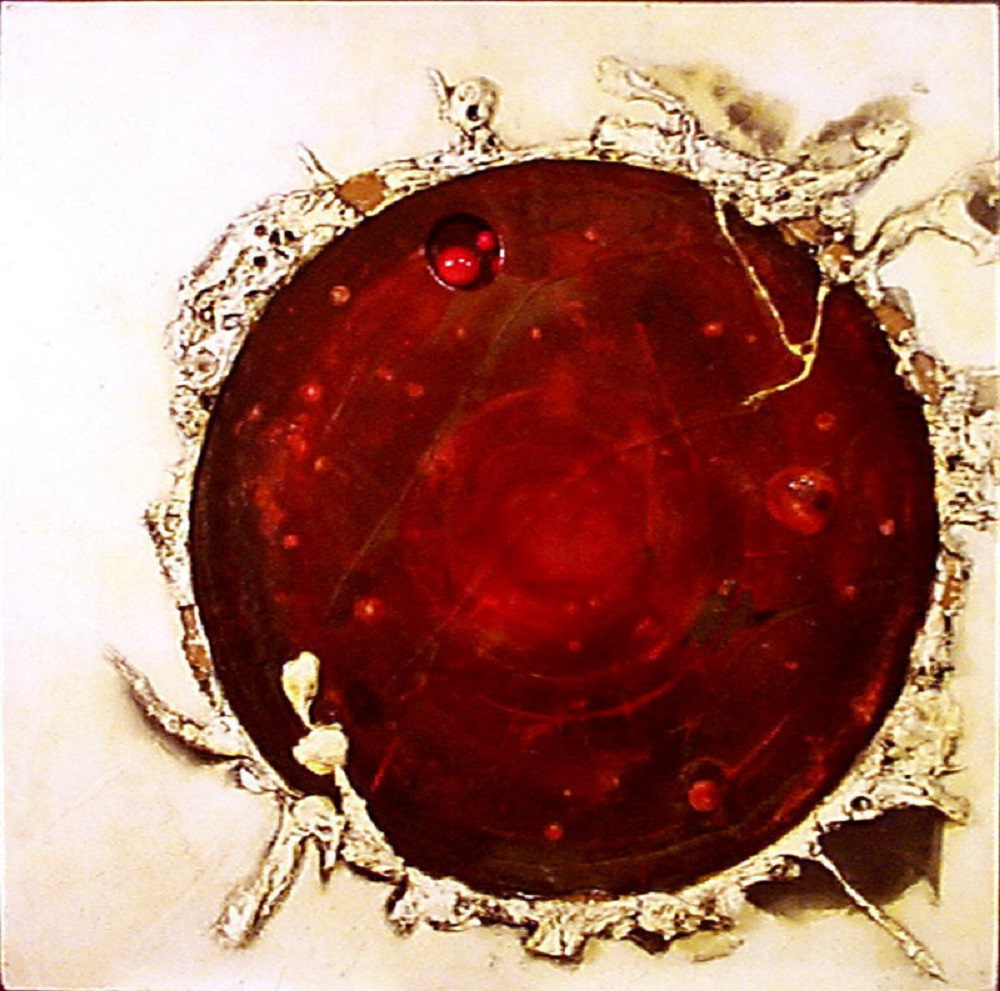 January 18, 2016 – September 25, 2016
Anacostia Community Museum
1901 Fort Place, SE
Washington, DC
Community Gallery
On the eve of the March on Washington for Jobs and Freedom, a diverse group of African American artists formed Spiral to grapple with the role of artists in the Civil Rights Movement. Although Spiral's members ranged in age, artistic medium, aesthetic style, and political perspective, all felt moved to take action regarding civil rights. From 1963 to 1965, they held robust weekly dialogues on aesthetics, art, and activism in New York City's Greenwich Village. Spiral mounted a single exhibition, First Group Showing (works in black and white), held May 14-June 4, 1965.
Members of Spiral included Charles Alston, Emma Amos (the sole female member), Romare Bearden, Calvin Douglass, Perry Ferguson, Reginald Gammon, Felrath Hines, Alvin Hollingsworth, Norman Lewis, William Majors, Richard Mayhew, Earl Miller, Merton Simpson, Hale Woodruff, and James Yeargans. This exhibition features works by Alston, Bearden, Douglass, Hollingsworth, Gammon, and Woodruff in the Anacostia Community Museum's permanent collection.
The exhibition has been extended through September 25, 2016 to celebrate the opening of the National Museum of African American History and Culture.